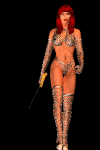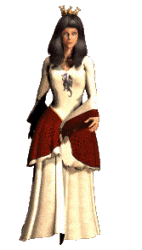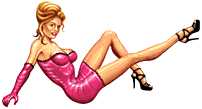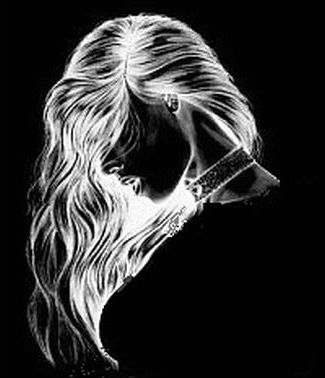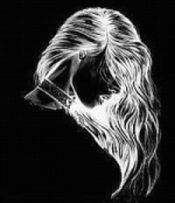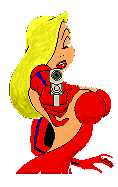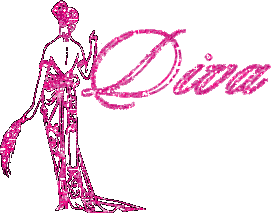 Welcome to the New Diva's Transgender Social Organization

A New ROSE Program

For

Transgender Education, Support and  Great Socializing

We are a  Transgender Organization designed to help Transgender Boys and Girls enjoy their lives as much as possible and to become more aquainted with their Feminine side or Male side which ever journey you may be on  ......... We're also here to provide support to those who need it and for those who know who they are and why. We extent our group to those just wanting to  have some social time so they have the oppurtunity to get to know others, make new friends, or meet old acquaintances

We meet in a Beautiful Church so having booze at our Meeting location is out of the question ... that has to wait until after the meeting at a Friendly Trans Night Club for those who wish to party afterwards .... and smoking is only allowed outside. Snacks and refreshments are always provided at meetings and also ask that if you can, bring something along to share with others ... some bring cookies, baked goods, sodas, browies and other good tasting goodies .... there's always something good to snack on ....

We are here for Crossdresser's, Transsexuals and others from anywhere in the Transgender Spectrum of Life who want to have a safe place to go and have a good time just being yourself, the way you love to be and wish you could live full time as... of course there are some of us who are the lucky ones who have had the strength and courage to let anyone know who they really are and are living their dream, the dream that most of us have.  Supporters and Friends of the Transgender community are also invited to join ...

We will have parties like a Halloween Party or Costume Ball , best costume wins  $50.00 dollars and crown a Queen for the night .... of course if a Trans Boy wins he will be crowned King of the night .... I think if possible we could either get a friendly night club to sponsor our Halloween Party or Costume Ball and even perhaps Atlands Ranch .... who is Trans friendly and a fun place to be but unfortunately some distance away. The fun won't stop there, we will also try to provide either a Christmas party or New Years Eve party ... lets be reasonable, we can't afford both .... that close together ... last Christmas we had a great Spaghetti Dinner with all the trimmings. Many attended and said the dinner was wonderful and the entertainment was great ....

We're here to help you enjoy your life as much as possible being who you love to be. I know I want to enjoy being myself as much as possible in a safe location with my peers ... If we all work together we can have as much fun and enjoy life as much as we want to ... all it takes is team work and I am sure we will have that ... it seems we are the only organization around wanting to proivide social gatherings that are going to be fab and enjoy each others company .... We can even establish our get together nights as a Party Central after our support meeting every month ... what we can do together is unliminted ...

Then of course there would be a Dance night, bring your date, Dancing the night away and enjoying a little fun under the moon beams and of course a little booze to eaze the night along at one of the several Trans friendly night clubs ...... and if you don't have fun then .... Lookout, you'll get shot by the sexy blonde below .... she'll be gunning for ya .....

The door is open .... all you have to do is walk in on the Red Carpet, were we're just waiting to help you enjoy your life as the boy or girl you really are ......

We will meet once a month in each of our locations to talk about upcoming programs and to offer Transgender support and education to those seeking it. Also to talk about the problems some of you will be facing on your journey and getting answers from your friends and peers who have been where you are going ... We have a couple other great programs, The Womans Club, were Transsexuals of the group meet and discuss problems and issues that can only help or benefit Transsexuals  and The wifes or better half support group ... this is were wives, girlfriendss, family, freinds or even employers can gather in a separate location at our meetings and discuss the issues they are having and help them to better understand Transgenderism and there Partners or employees  ... Each meet in different locations at our meetings .... the rest of the night at the meeting location we will just enjoy being ourselves and maybe playing some pool or ping pong, or parhaps enjoy a TV show or a Movie ... if the weather is nice we can sit outside and just enjoy the night sky and chat and discuss whatever is coming up for future parties and get togethers .... Our meeting locations in both York, Pa. and Lancaster , Pa. are private, secluded and safe for all of us to enjoy just being ourselves.


Now of course we all wish it were as easy to become who we really are like the photos above but then again we all know that is not possible .... It takes a lot of hard work and working together to become who we really are so we can enjoy being in public as our true selves .. it would be so nice though if we could just unzip the outer layer and become who we really are ..... or spin like wonder woman and become our feminine or masculine selves ...

We would all like to strut our stuff like the Dallas Cowboy Cheer Leaders below and we can ... but like what was said above it takes hard work and courage as well as determination but we can do it sooner or later and we will ....

Now we're not going to have one of these big web sites  for the Divas Socializing Organization Program ... every body has a computer for the most part and anything you want to know you have probably already looked up so we're not going to waste our time building a big web site .. and besides we already have a great web site with ROSE .... Just some links that will let you know what is going on and were and when ... simple huh ..

We will post more information  soon but in the mean time join us online .... and get a head start on joining the Transgender Fab Family .... just click on the little sweet lady below blowing you a kiss and sent us your e-mail address so we can stay in contact with you and let you know where we will meet and discuss the upcoming fun events ...

We will be on fire getting things set up just for you ... See you soon .....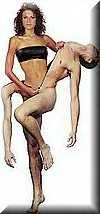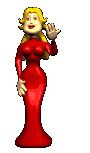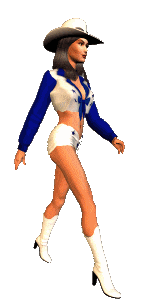 Click on Lovely Lady in the Red Dress above and send us your e-mail address,

So we can sign you up for the upcoming fabulous gatherings, See you soon ......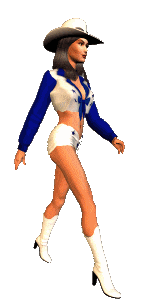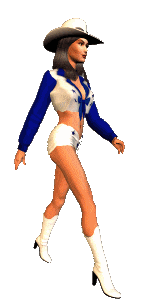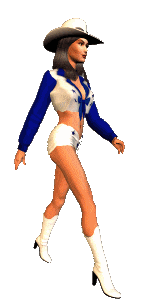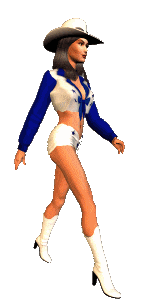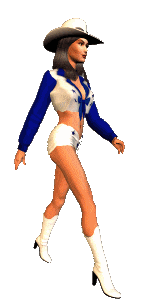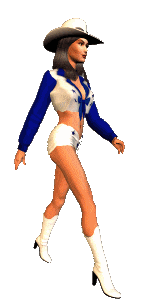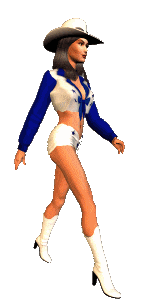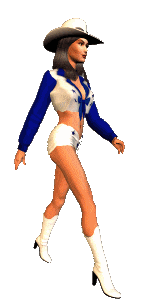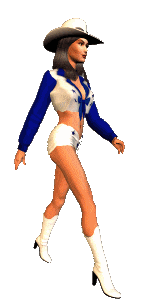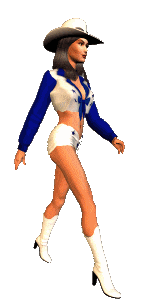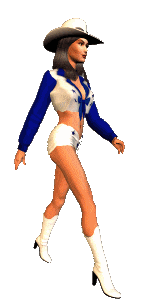 Renaissance of South Eastern Pennsylvania

The New Diva's Social Organization

In the mean time for some Online Support or to get some answers to Questions

OR

we will get back to you as soon as possible or even give one of us a call ...

We are here to help anyone in need of Answers and Support 

A Premier Transgender Support and Educational Association